Welcome to Wimmera Veteran Golfers
A0035082E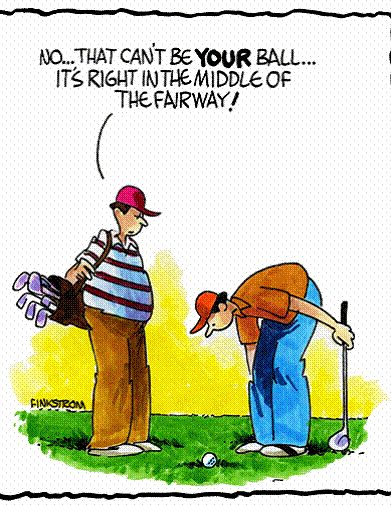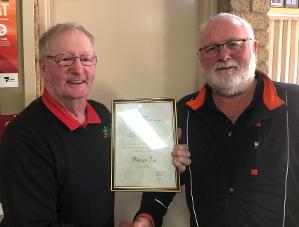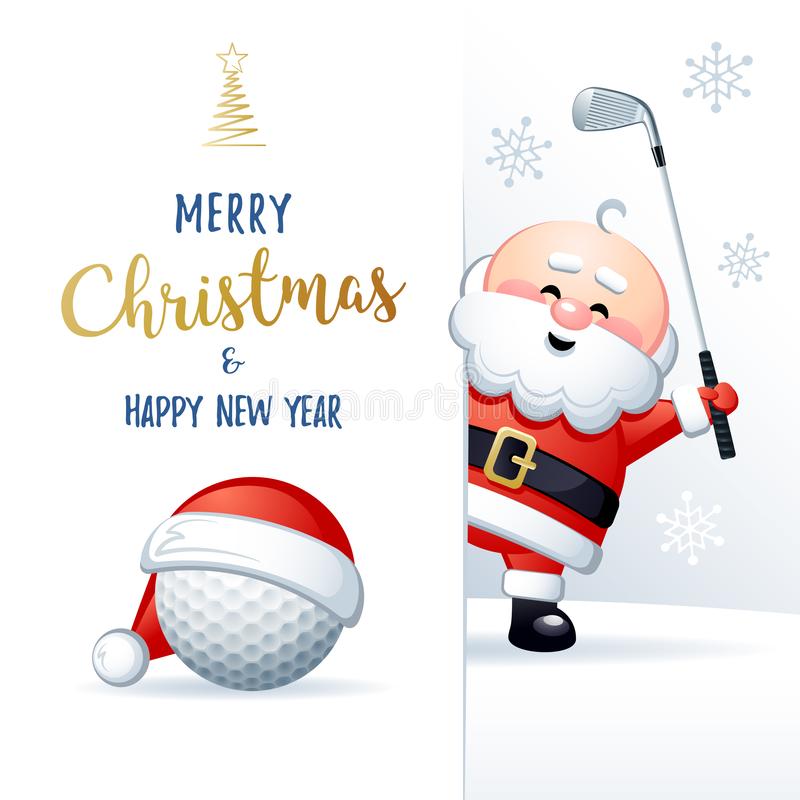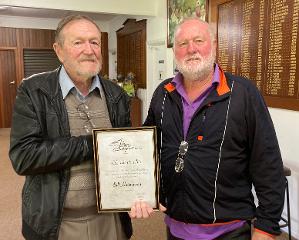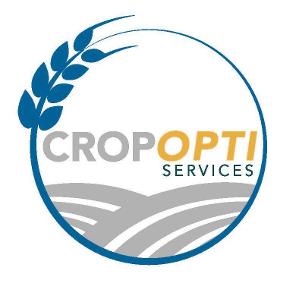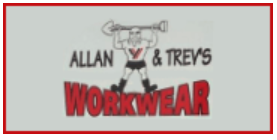 Latest News -
Opening event for 2023 will be at Warracnknabeal, Monday February 06, 2023. 0900 for 0930 hit off. Bring a mate.
Following the resolution at our recent AGM, we may have some ladies from their Vets group join us for the day. They will run their own event at the same time and place as us.

Please note that I am having difficulty sending notices to those with BIGPOND addresses - they are targeted as spam and rejected. Please contact Telstra (good luck with that) to advise on whitelisting wimmera.veteran.golfers@gmail.com

The minutes from the 2022 AGM, financial statements and the minutes of the 2021 AGM can be downloaded here.

All positions were declared vacant at the AGM on November 21 at Nhill. President Ian Hair, Secretary Rob Norton and Treasurer Stephen Harris were all returned, and. David Baker was nominated as captain to replace new life member Bill Hutchinson. Mervyn Fox was also accepted as a life member of the association at the meeting. The new committee positions are John Peters, Peter Hammond, Tony Kernick,Robert Ellis and Mal Elliot. Barry Neumann continues as past president.

Thanks to Crop Opti and Allan & Trev's workwear for supporting the WDVGA polo shirts. They look great. If interested in ordering a shirt, please drop a note to wimmera.veteran.golfers@gmail.com.

You can update an email address through the "

contact us"

link on the website.
The Australian Veteran Golfers Union (AVGU) is an Australian wide organization with an association in each Australian state and boasting of 30,000 members. The AVGU conducts a National Veteran Golfers Union Championship each year, which is open to all Veteran Golf members. The event is rotated between states and venues.
The Victorian Veteran Golfers Association (VVGA) has 5,000 members distributed among 21 districts. Each district conducts events at least monthly using over 250 golf courses throughout Victoria. Veteran Golfers are welcome to play in any of these events. Open VVGA championships are conducted at 5 different locations annually. The Four Ball, Country, Sandscrape, Teams and State Championships events make up the VVGA major events.
There is a new VVGA website - it can be sourced at https://www.vvga.org.au
The Wimmera District Veteran Golfers Association (WDVGA) has approx 150 members and our fixture schedules events at 19 golf courses in the area bounded by Edenhope, Kaniva, Rainbow,Hopetoun and Ararat during the year. Events are held on Mondays, generally fortnightly.