Welcome to Wimmera Veteran Golfers
A0035082E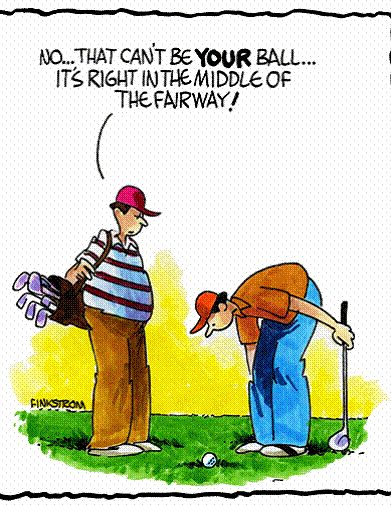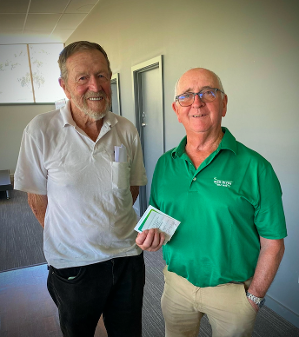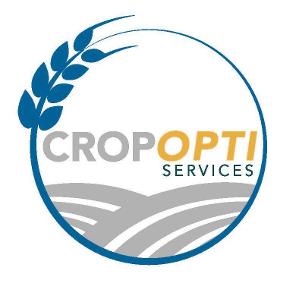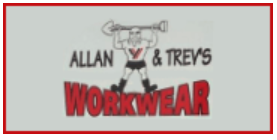 Latest News -
The next event is at Nhill Golf Club on Monday 11th December, registration by 0900 for a 0930 hitoff. Keep an eye on the weather because if high temperatures are likely we will need to hit off by 0900 - see this website and the Wimmera Vets and Senior Ladies facebook page
The program for 2024 is being developed at the moment - some program changes are likely in response to scheduling, attendance, club support and distances travelled for the events. The committee appreciates the support of all in keeping our small association functioning
The incoming Association Secretary is Jo Donnelly and she can be contacted using the club

email address:
wimmera.veteran.golfers@gmail.com
B Grade Winners at the Stawell event earlier in November are pictured; Bill Hutchinson (Winner B Grade) & Ron Dodds (B Grade Runner-up).

Thanks to Crop Opti and Allan & Trev's workwear for supporting the WDVGA polo shirts. They look great. If interested in ordering a shirt, please drop a note to wimmera.veteran.golfers@gmail.com.

You can update an email address through the "

contact us"

link on the website.
The Australian Veteran Golfers Union (AVGU) is an Australian wide organization with an association in each Australian state and boasting of 30,000 members. The AVGU conducts a National Veteran Golfers Union Championship each year, which is open to all Veteran Golf members. The event is rotated between states and venues.
The Victorian Veteran Golfers Association (VVGA) has 5,000 members distributed among 21 districts. Each district conducts events at least monthly using over 250 golf courses throughout Victoria. Veteran Golfers are welcome to play in any of these events. Open VVGA championships are conducted at 5 different locations annually. The Four Ball, Country, Sandscrape, Teams and State Championships events make up the VVGA major events.
There is a new VVGA website - it can be sourced at https://www.vvga.org.au
The Wimmera District Veteran Golfers Association (WDVGA) has approx 150 members and our fixture schedules events at 19 golf courses in the area bounded by Edenhope, Kaniva, Rainbow,Hopetoun and Ararat during the year. Events are held on Mondays, generally fortnightly.