Welcome to Wimmera Veteran Golfers
A0035082E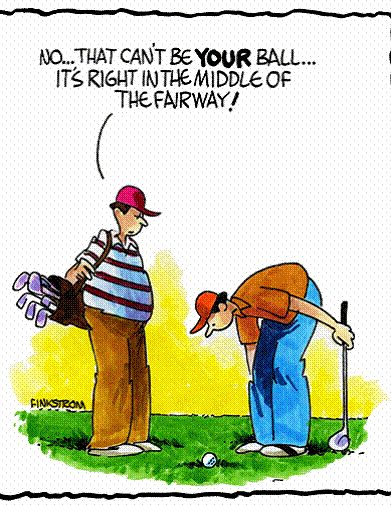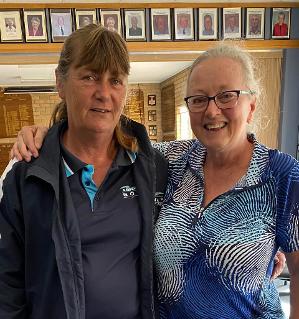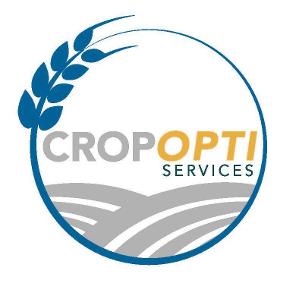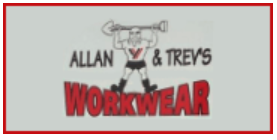 Latest News -
Our next event is at Warracknabeal GC on Monday 16th October, and the Annual General Meeting will be held following golf.
All committee positions are open and nomination forms are available from the current committee members.
At the AGM, we will vote on ammending the WDVGA constitution so that ladies can become members: The notice of motion is:
"To amend Division 1 section 9 of the WDVGA constitution by deleting the word "male" so that section will read as follows - Any person who is over the age of 55 and who is a member of a Golf Club recognised within the Wimmera region of the Victorian Veteran Golfers Association Inc, and who supports the purposes of the Association is eligible for membership."
The agenda for ths meeting can be downloaded here.
Six members represented Wimmera at the VVGA Teams event at Benalla on 18/19 September. 31 teas from across Victoria competed. The team of Col Mackenzie, Merv Fox and Daryl Dunford scored 178 points, while David Baker, Mal Elliot and Stephen Harris scored 172 points. The winners were from Eastern Suburban with 215 points on a count back from Corangamite. Full results are on the VVGA website

https://www.vvga.org.au

Ladies winners from Chalambar CIndy Marsh and Jo Donnelly are pictured at left.

Thanks to Crop Opti and Allan & Trev's workwear for supporting the WDVGA polo shirts. They look great. If interested in ordering a shirt, please drop a note to wimmera.veteran.golfers@gmail.com.

You can update an email address through the "

contact us"

link on the website.
The Australian Veteran Golfers Union (AVGU) is an Australian wide organization with an association in each Australian state and boasting of 30,000 members. The AVGU conducts a National Veteran Golfers Union Championship each year, which is open to all Veteran Golf members. The event is rotated between states and venues.
The Victorian Veteran Golfers Association (VVGA) has 5,000 members distributed among 21 districts. Each district conducts events at least monthly using over 250 golf courses throughout Victoria. Veteran Golfers are welcome to play in any of these events. Open VVGA championships are conducted at 5 different locations annually. The Four Ball, Country, Sandscrape, Teams and State Championships events make up the VVGA major events.
There is a new VVGA website - it can be sourced at https://www.vvga.org.au
The Wimmera District Veteran Golfers Association (WDVGA) has approx 150 members and our fixture schedules events at 19 golf courses in the area bounded by Edenhope, Kaniva, Rainbow,Hopetoun and Ararat during the year. Events are held on Mondays, generally fortnightly.